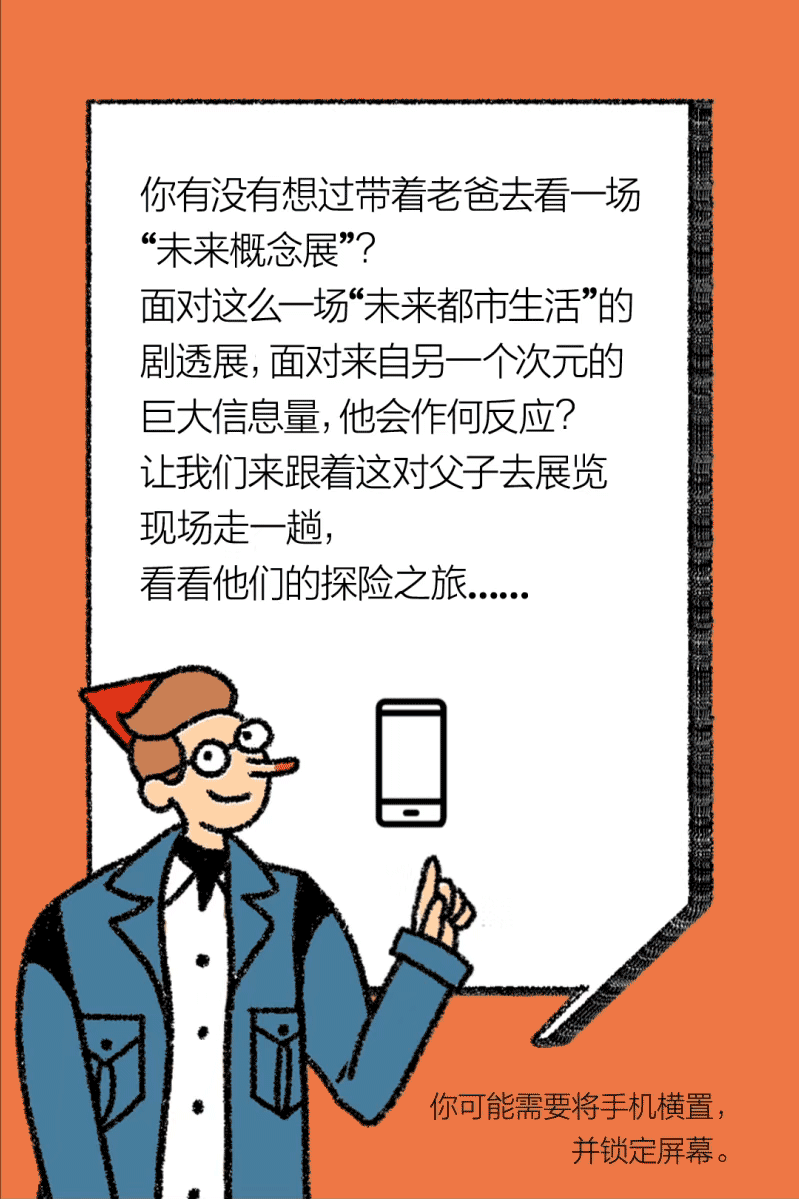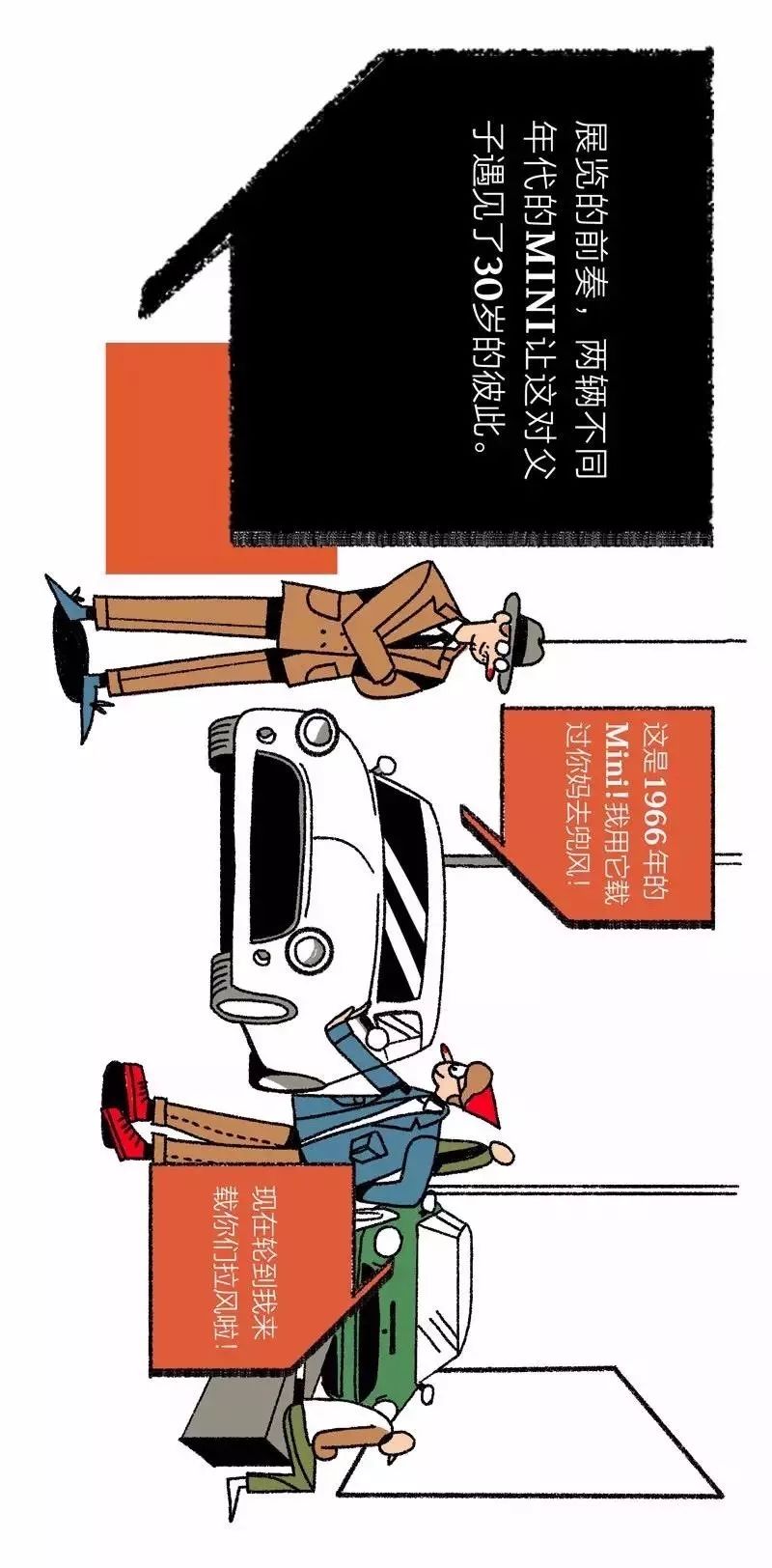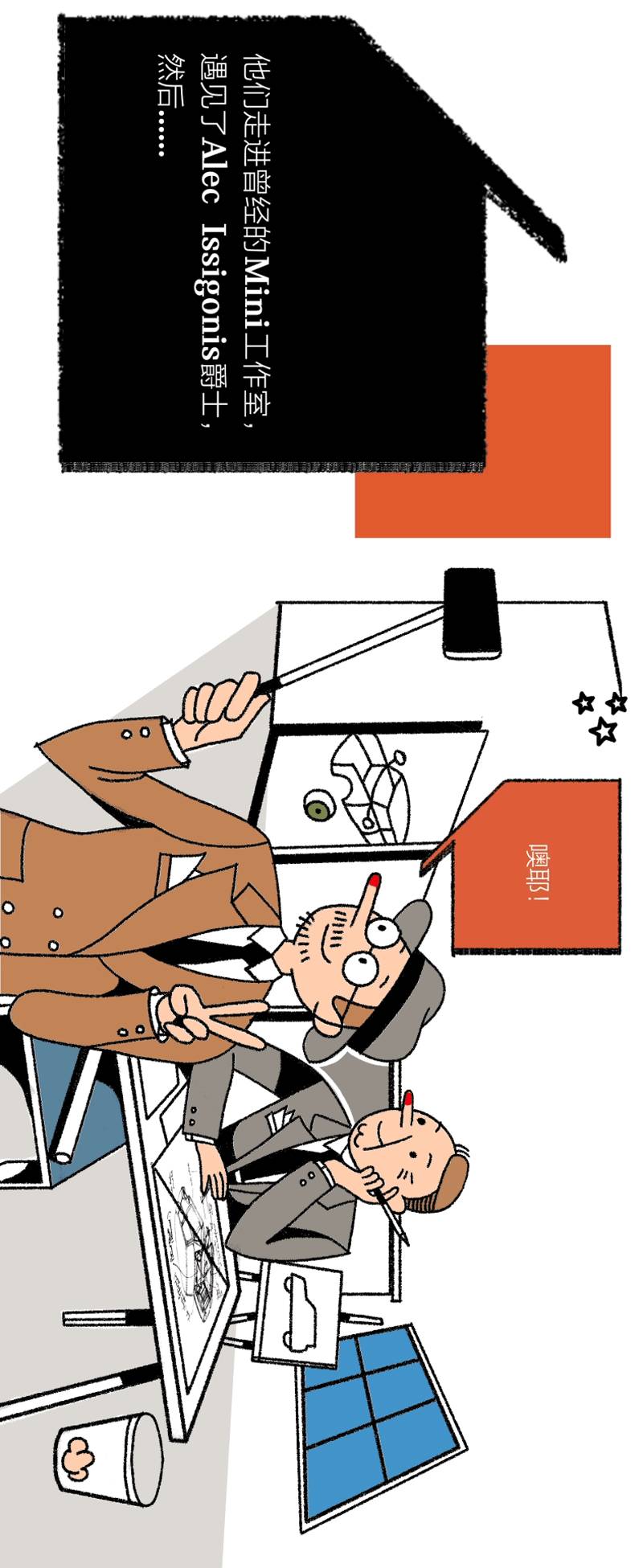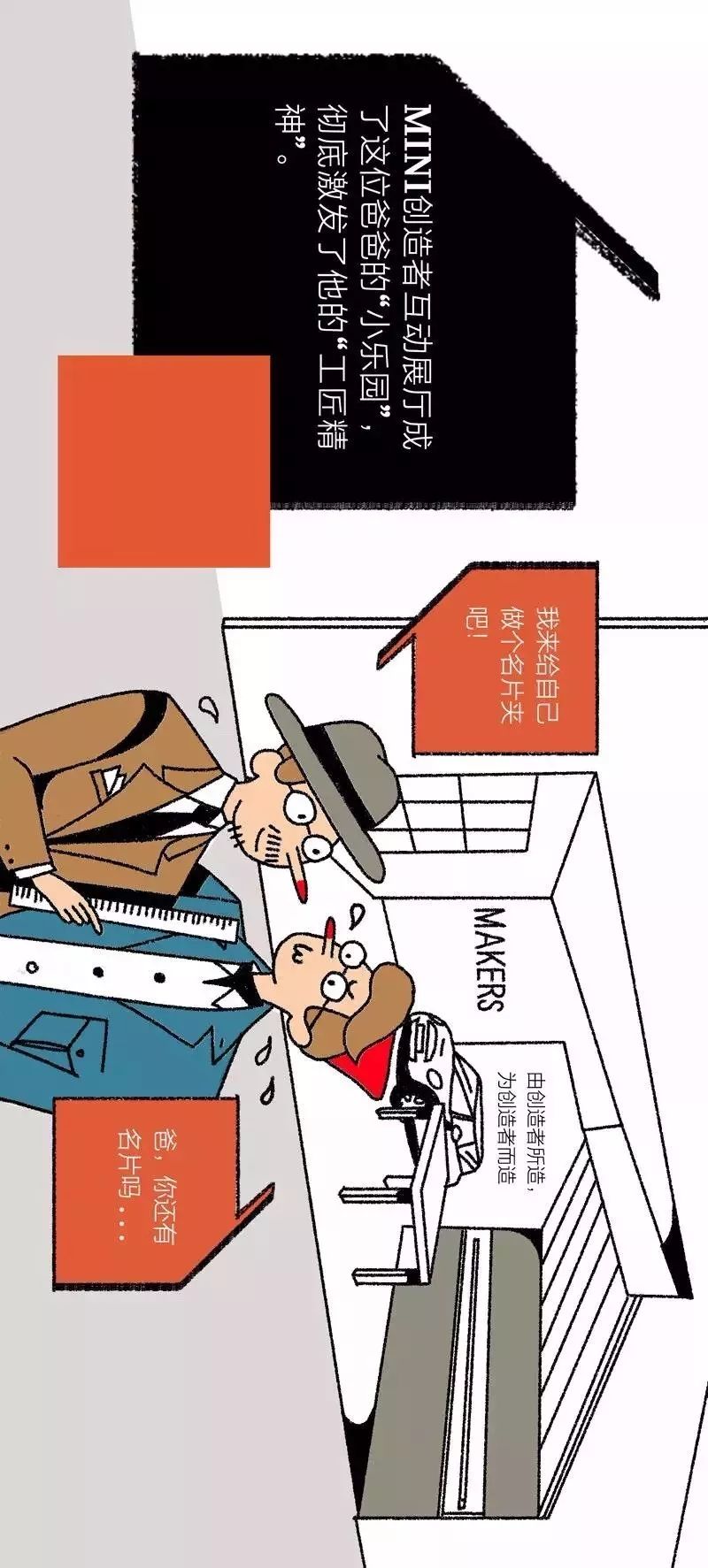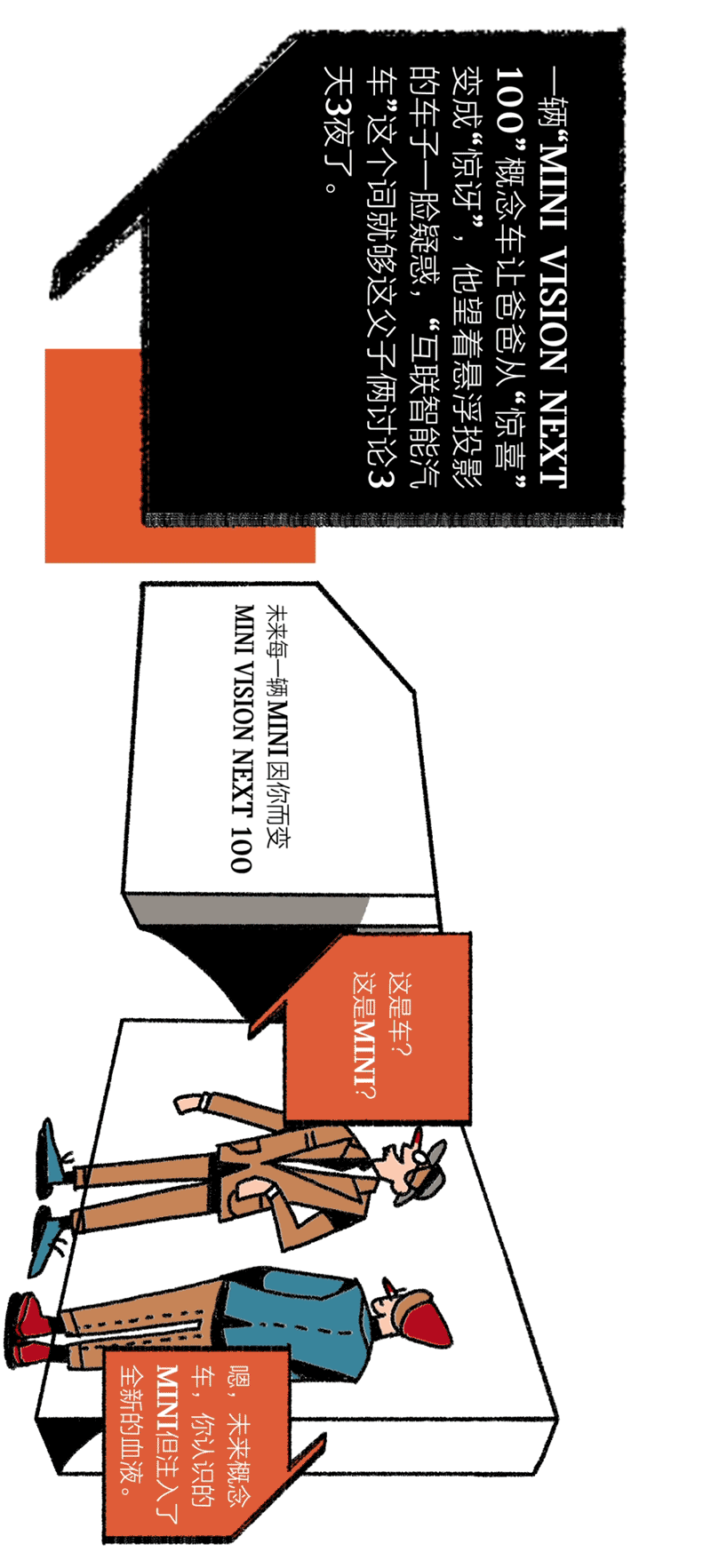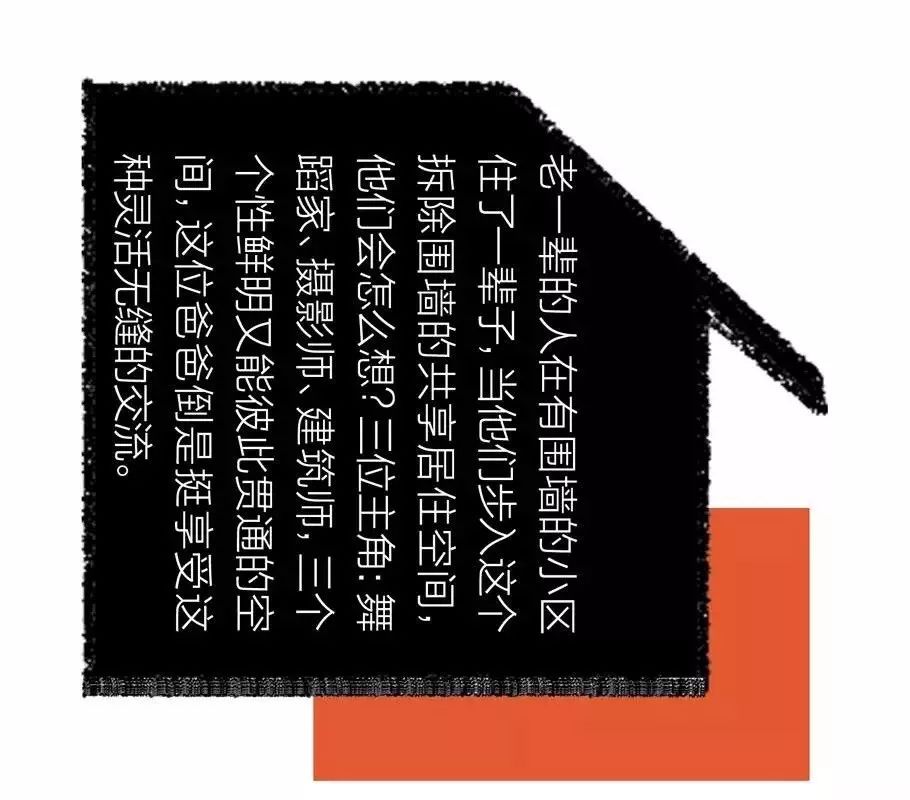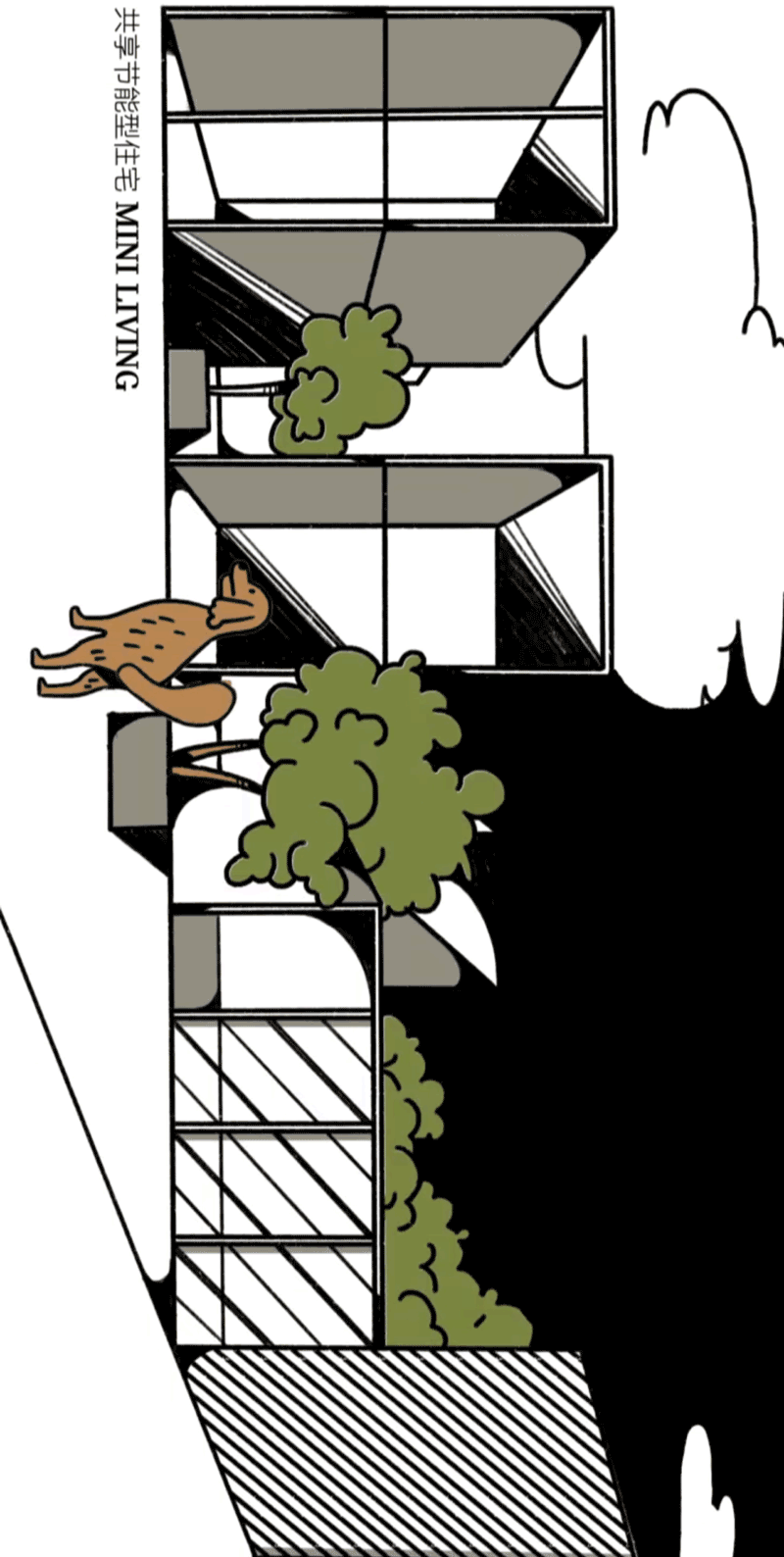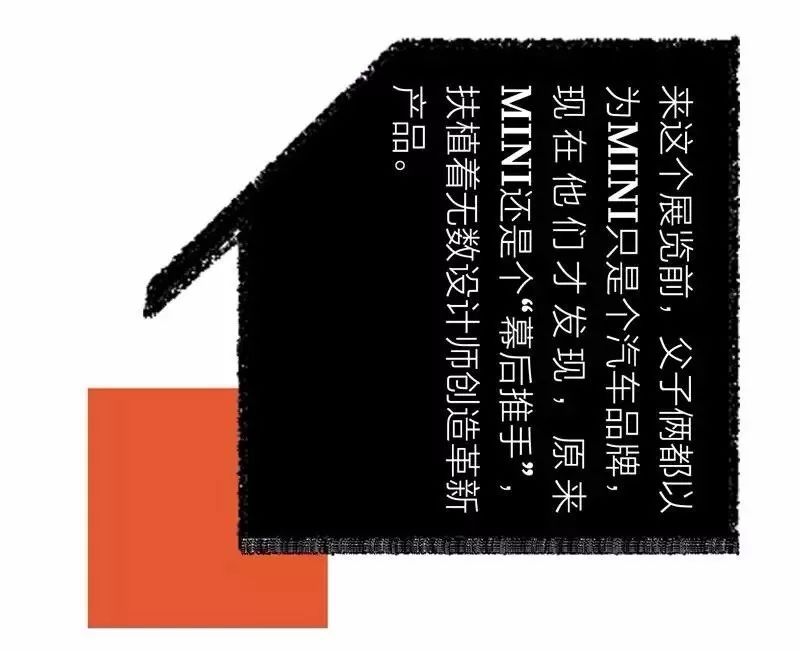 作为MINI的合作伙伴,base将加入本次URBAN MATTERS活动,共同呈现城市生活印象展,一起发掘、创造、实现, 以设计为驱动的都市解决方案,用设计的力量,改造城市未来。
base and MINI share the same vision that by combining the tradition and the modern, we will curate a Urban Life Exhibition for this URBAN MATTERS event, to eventually invite creative force from different industries to explore, create and find design solution for a brighter urban life.

关于base
base是盛煦房地产投资有限公司(简称盛煦地产)旗下的一个创意地产品牌。我们从聚集的人群、迸发的灵感以及空间的设计中,找到品牌的精神——"联结"、"启发"、"创新"。base利用现代空间设计美学,为城市社群打造充满灵感的生活空间,旗下包括baseLIVING精品居舍,baseWORK办公空间,baseCOMPLEX城市社区。
About base
base is the creative property brand of Nova. Our goal is to create inspiring, 'human' spaces where people, can gather, live and work together, share their love of life, ignite their ideas. Our projects are to infuse new life into neighborhoods through inspiring urban renewal, and create infinite new possibilities in living, working and dreaming, including baseLIVING, baseWORK, baseCOMPLEX.