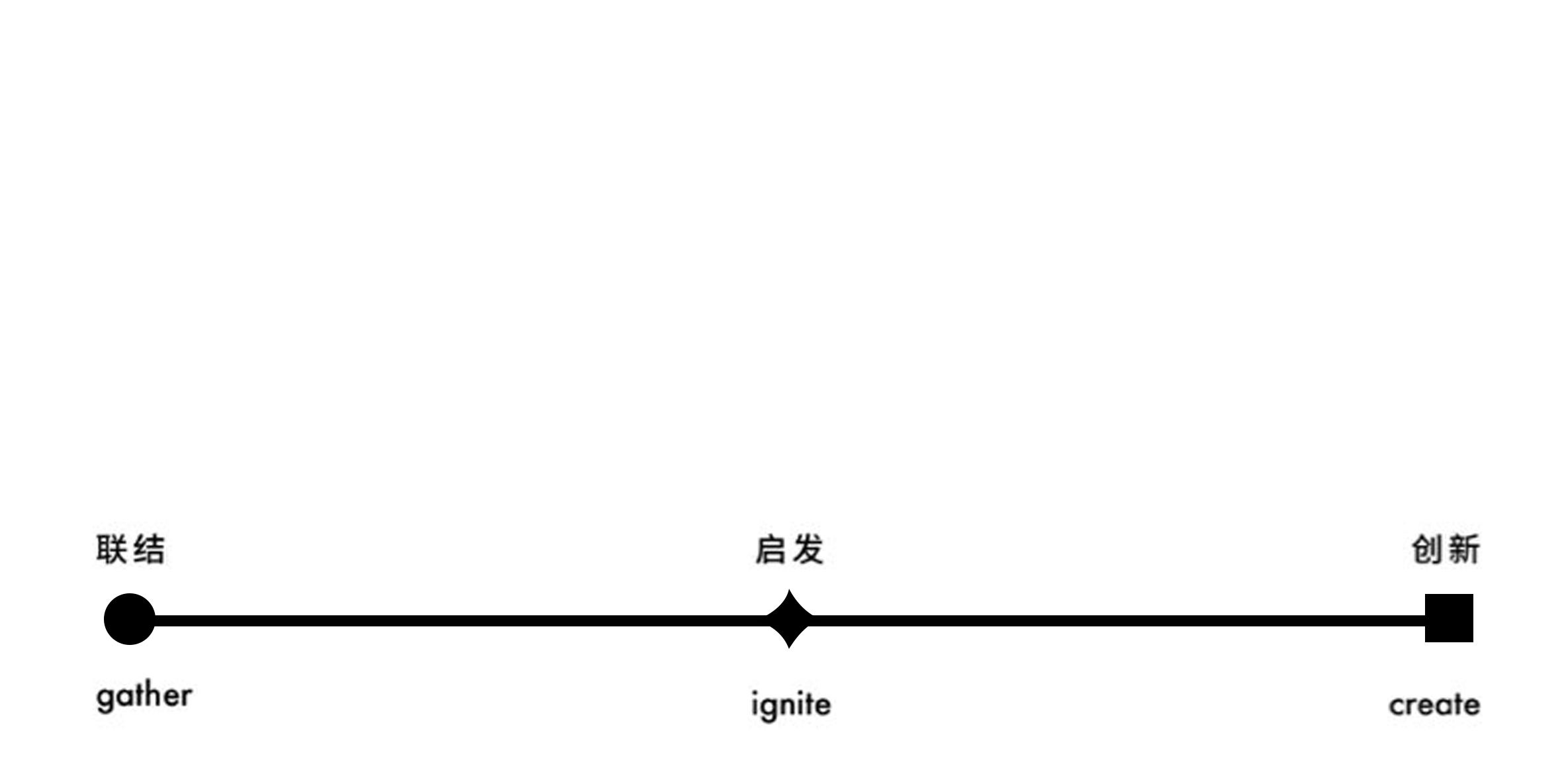 从纽约、伦敦、巴黎,时装周成为了全城人的狂欢,我们时常从时装周的街拍中,领略着一个城市的风景和个性,纽约的干练、伦敦的自由和巴黎的艺术,时装周不只是一个时尚行业的盛典。这周开始的上海时装周,不仅越来越多新锐设计师登场,同时如果你去对地方,就可能发现全城最时髦的人们。现在就介绍几个时装周打卡圣地,去街拍或者被街拍,都在那里了。
More than just a fashion industry event, the fashion week has now become a public celebration for the world's fashion capitals, and from the street snaps we learn the true essence of a city: the sophistication of New York, the freedom of London, and the art of Paris. Starting this week, the Shanghai Fashion Week sets the stagenot only for the promising designers, but also the trendiest fashionistas, if you go to the right place. Check out the following must-go places during the Shanghai Fashion Week, take snaps or get snapped!

新天地太平湖
Taiping Lake Park,Xintiandi
作为时装周的主会场,新天地太平湖附近当然是时髦人士出没最频繁的地方。时装周期间,几乎每个下午到晚上,都能在新天地太平湖附近,发现刚刚参加完时装周发布会的人们。从时尚编辑、潮流达人甚至明星,这里可能有着时装周期间最美的风景。即使打扮夸张一些,也不会有格格不入的感觉,或许时装周天生就是这样一个能让你释放个性的地方,why not?
Main venue of the Shanghai Fashion Week, Xintiandi's Taiping Lake Park is no doubt the most popular place fashion lovers flock to. Every afternoon till evening, you can see people coming for the catwalks, from fashion editors, style makers to dazzling celebrities, adding to the grand spectacle of this fashion extravaganza. Even when some of their looks seem a bit too daring, they don't feel out of place; it is exactly the place to express freely their personalities.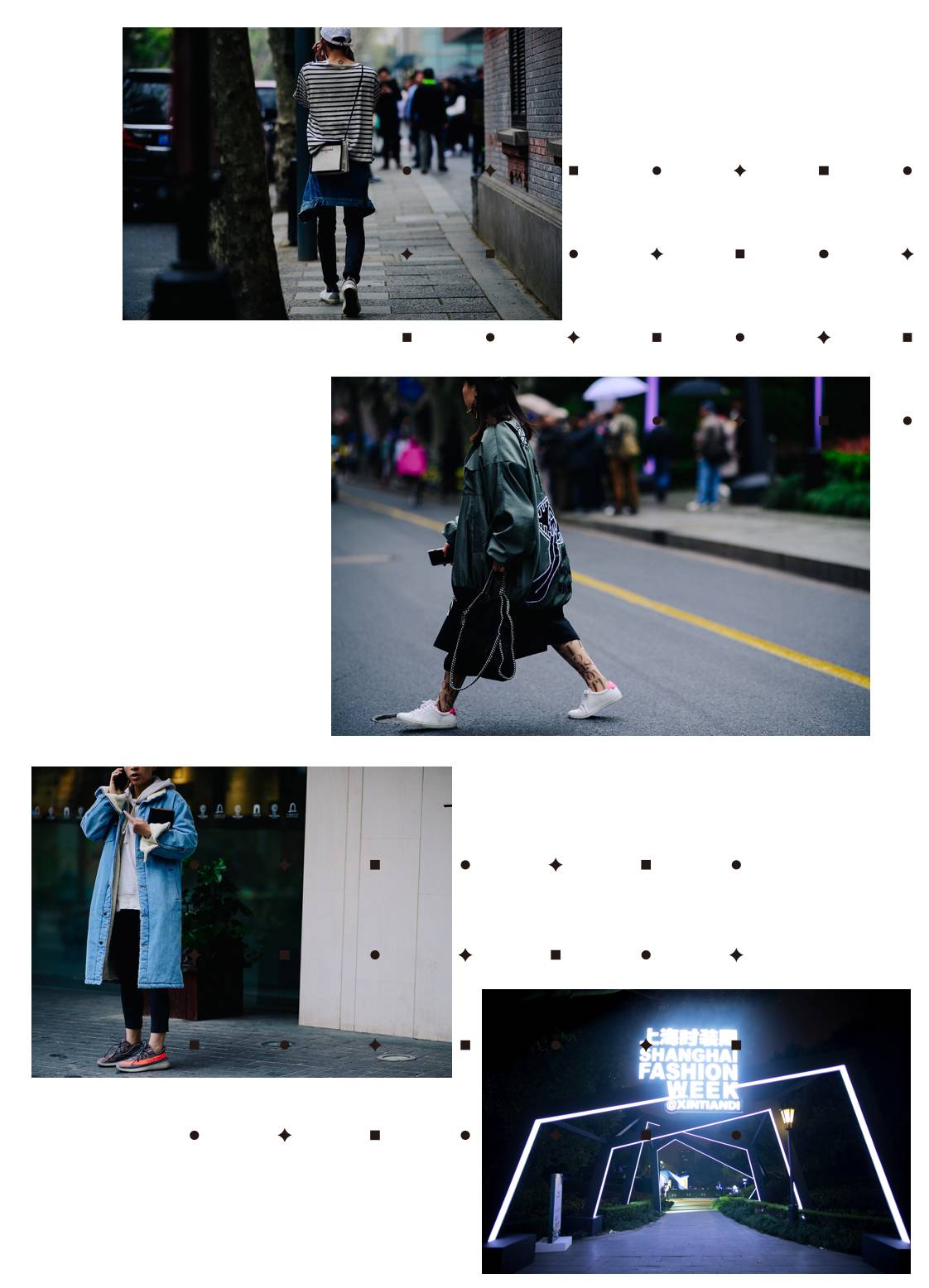 建国西路马当路
West Jianguo Road Madang Road
每年Labelhood时装展都能炒红一个街区,去年的外滩圆明园路成为了新的街拍圣地,今年Labelhood搬来了建国西路马当路,让这个大隐隐于世的街区即将成为新的时尚据点。由于Labelhood除了时装展之外还有呈现时装相关的静态艺术展,因此吸引了一批对时装和艺术充满兴趣的年轻人会聚集在这里。在这里或许你看到更多的不是电影里那种奢华和高挑的时尚人士,反而是一股年轻气盛的自由之气,也能欣赏到最有趣的造型。
Every year Labelhood puts a city block on the map. After making Yuanmingyuan Road a street fashion landmark, this year it continues its journey at West Jianguo Road cross Ma dang Road, transforming the quiet neighborhood into a new fashion center. Besides fashion shows, Labelhood also presents fashion-related installation exhibitions, attracting a younger audience who are enthusiastic about both fashionand art. Here you will see fresh faces with an air of freedom rather than luxury or loftiness, and probably the most playful looks.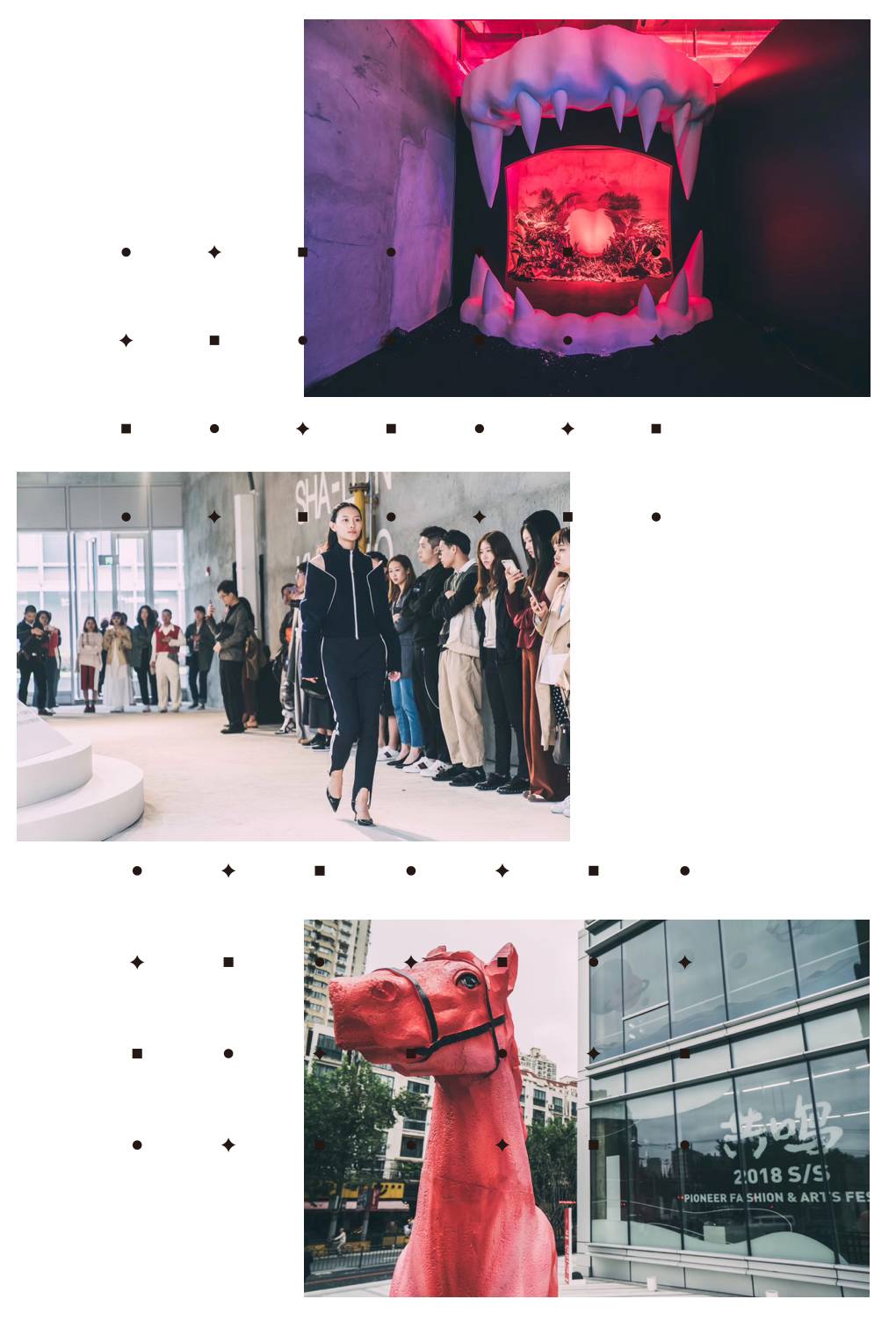 西岸艺术中心
West Bund Art Center
和新天地的热闹相比,Ontimeshow所在的西岸艺术中心,则更多了专业人士的气质。由独立设计师和买手店构成的专业trade show,穿梭着来回时装周的时装职业人,比起夸张的打扮,这里更多的是克制和干练。无论是发现另类小众的时装设计,或是欣赏西岸艺术中心特别的建筑艺术,都是时装周的另一种选择。
Compared with the razzle-dazzle of Xintiandi, the West Bund Art Center, where the Ontimeshow takes place, carries an aura of professionalism. A tradeshow of independent designers and select shops, it is where fashion mavens meet up in between runway shows. Here they prefer styles that show restraintand grace rather than overstatement and excess. From exploring original designs and silhouettes to appreciating the building's unique architectural style, the West Bund Art Center is a pleasant alternative during the Fashion Week.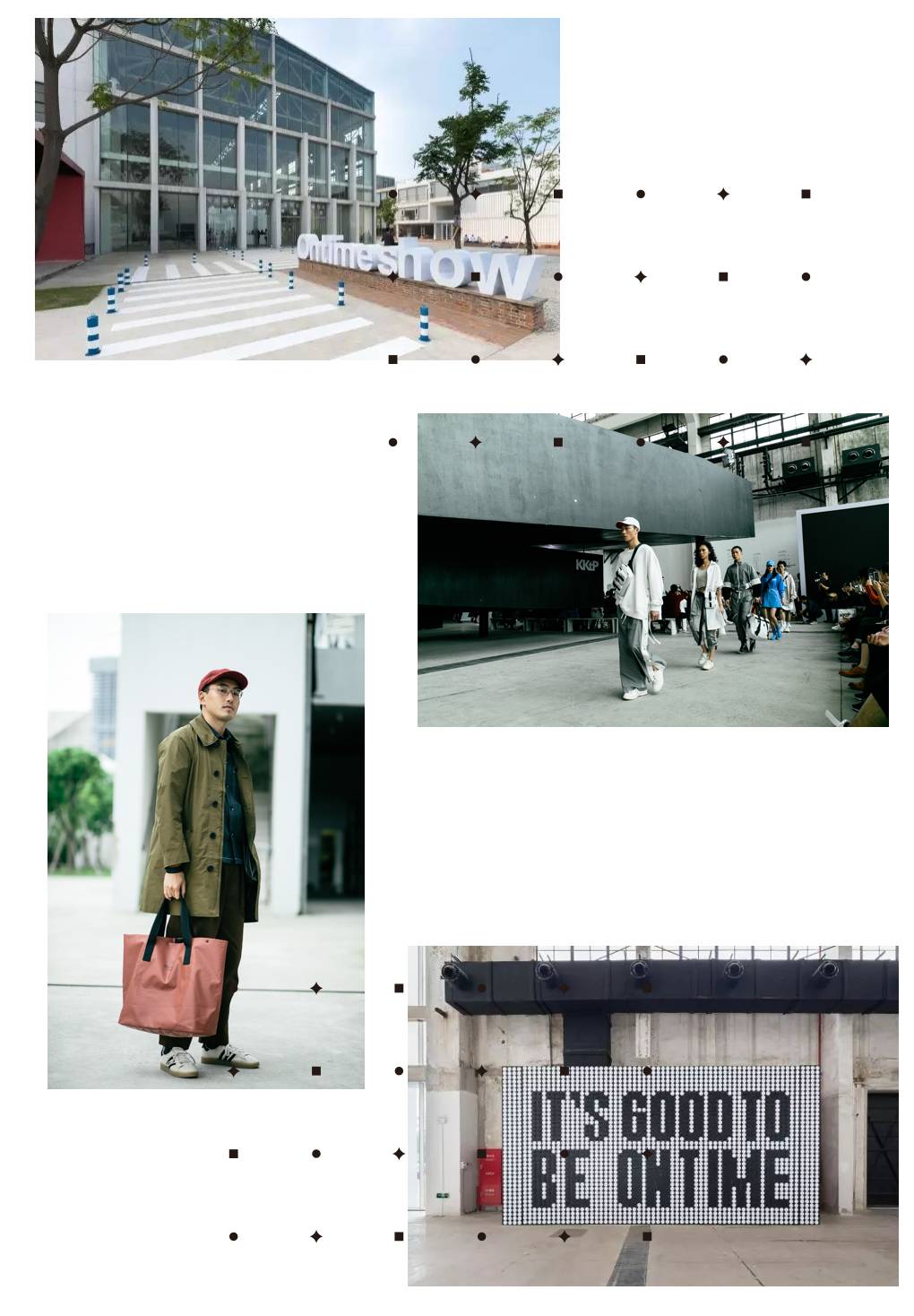 法租界
The French Concession
如果你并不是一个想在时装周去凑热闹的人,那待在静静开花的法租界小路上,或许也能和时装周来场邂逅。从永康路安福路一路到长乐路富民路,隐藏着许多买手店和独立设计师的工作室,在base-安福路街角的RAC买杯咖啡或是在武康庭的室外喝上一杯,就能偶遇从时装周归来的人们,也是另一番风景。
If you are not the type that wants to get caught in the hype, perhaps the tranquil, flowery side streets in the French Concession can be your secret rendezvous with the Fashion Week. Like hidden gems, select shops and independent designer studios scatter along Yongkang Road Anfu Road all the way to Changle Road Fuming Road. Grab a coffee from RAC at the street corner of base-Anfu or have a drink al fresco at Ferguson Lane, and run into those who have just come from the runway shows for a whole new perspective onthe fashion fiesta.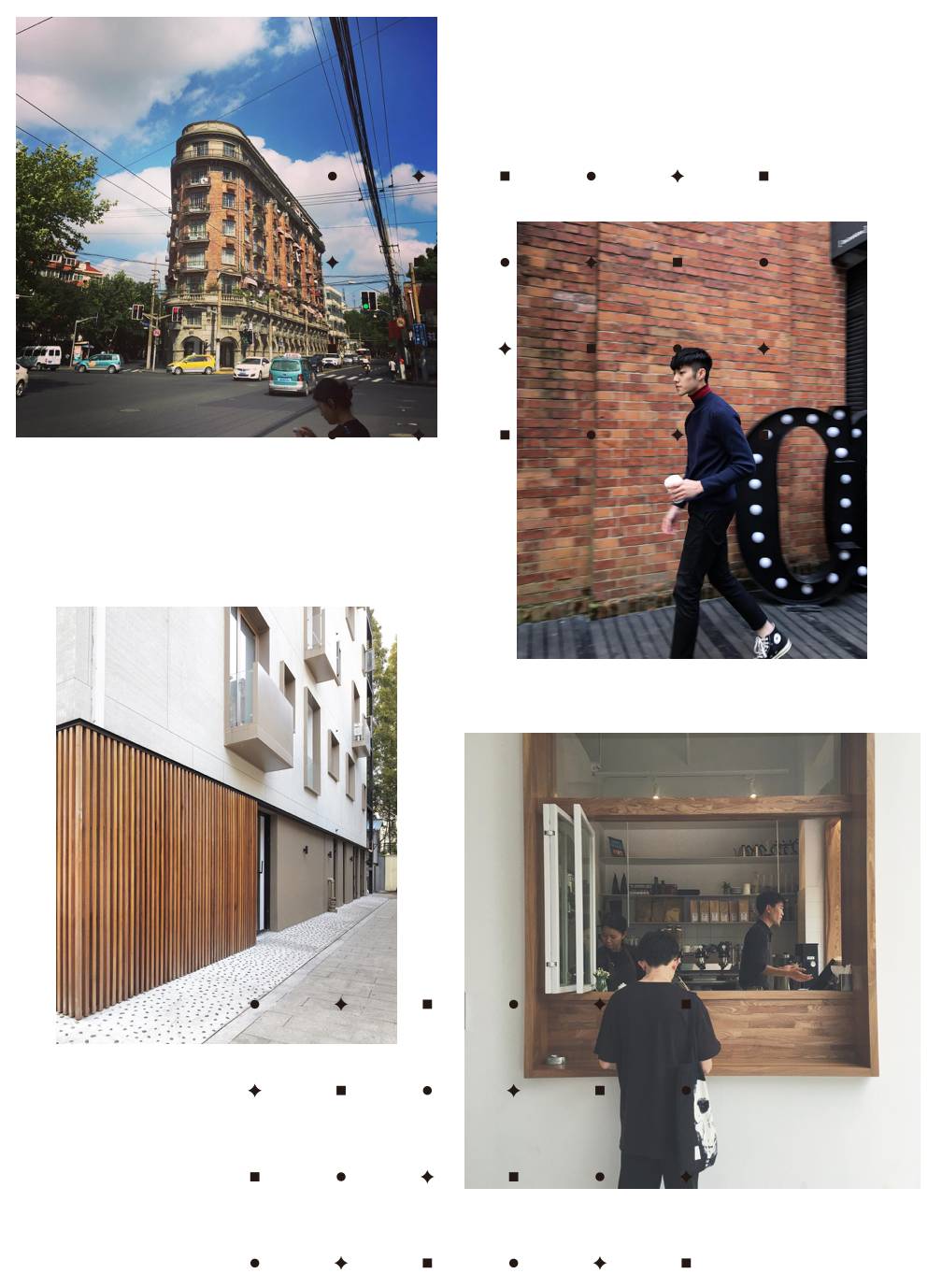 时装周新锐设计师特别推荐
Recommend Designer

郭一然天,生于1991年,本科与研究生就读于伦敦时装学院女装设计学科,2014年正式毕业于伦敦艺术大学伦敦时装学院硕士学位。 2013年在英国正式成立品牌YIRANTIAN。 YIRANTIAN注重服装上的剪裁和麵料合成製作,以不对称式样与形态结合剪裁,来展示原创设计与面料创新的想法,其2018SS时装秀将在Labelhood展出。
Guo Yirantian, born in 1991, graduated from London College of Fashion with a Master's degree in Women Fashion Design. The brand YIRANTIAN was founded in the U.K. in 2013. To present the original design and fabric innovation, YIRANTIAN mainly focuses on the explorations of tailoring techniques, fabric textures and unsymmetrical shapes of designs.

Samuel Yang, 定居于伦敦的中国年轻设计师。本科与研究生皆就读于伦敦中央圣马丁女装设计专业,Samuel Yang对美学的研究基于他对艺术工艺及视觉语言的不断探索与创新,并以此重新诠释及定义时尚的概念。 2015年,他在伦敦正式成立了SAMUEL Guì YANG品牌工作室。该工作室阐述着Samuel Yang对各种服装、艺术品及印刷品的设想与表达,并且见证SAMUEL Guì YANG品牌的成长。
Yang has created a multi disciplinary design studio based in London. Through this house he explores, expresses and proposes ideas through the various media of garments, objects, and printed matter. He started studying at CSM in 2009 and received a MA in Fashion on April of 2015, which was the same year he established his namesake brand.Yang is guided by an interest in the human form, which developed from a background in the fine arts. His interest in fashion specifically is in how it allows contact or proximity to the living body that isn't as obvious in other artistic media.

SHUSHU/TONG 设计师组合雷留树和蒋雨彤毕业于伦敦时装学院女装设计研究生课程,曾在独立设计师品牌 Simone Rocha和 Gareth Pugh实习,于2015年共同创立品牌SHUSHU/TONG。SHUSHU/TONG侧重对女性风格的另类诠释,品牌试图打破对女性气质的传统观念,通过对面料形式的探索,少女元素的解构重塑,建立时髦又带有少女气质的摩登多元女性,为寻找独特有趣个性的时装爱好者带来全新选择。
SHUSHU/TONG is a Shanghai based contemporary brand focusing on feminine style with a twist.Established by Liu Shu Lei and Yu Tong Jiang in 2015, SHUSHU/TONG features modern women who dares to express themselves by wearing unabashedly feminine details — ruffles, bowknots; but deflated of primness with relaxed and cool attitude. Expect unique silhouette and time honored tailoring techniques developed in-house.

关于base
base是盛煦房地产投资有限公司(简称盛煦地产)旗下的一个创意地产品牌。我们从聚集的人群、迸发的灵感以及空间的设计中,找到品牌的精神——"联结"、"启发"、"创新"。base利用现代空间设计美学,为城市社群打造充满灵感的生活空间,旗下包括baseLIVING精品居舍,baseWORK办公空间,baseCOMPLEX城市社区
About base
base is the creative property brand of Nova. Our goal is to create inspiring, 'human' spaces where people, can gather, live and work together, share their love of life, ignite their ideas. Our projects are to infuse new life into neighborhoods through inspiring urban renewal, and create infinite new possibilities in living, working and dreaming, including baseLIVING, baseWORK, baseCOMPLEX.