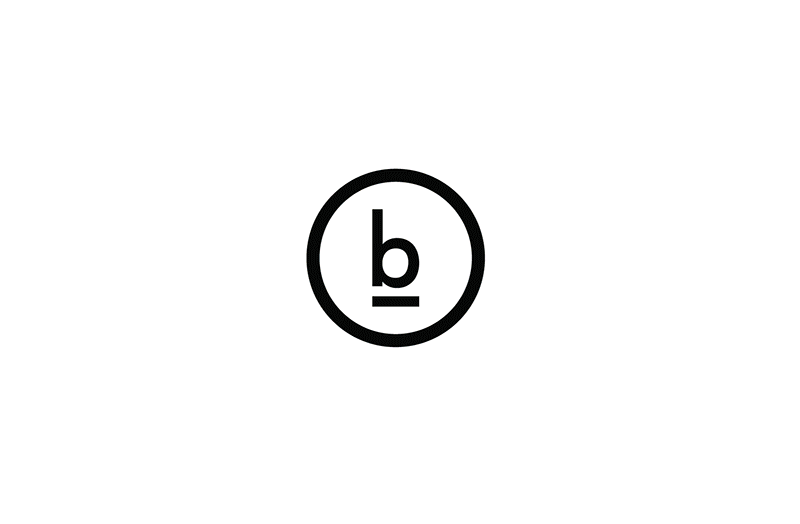 缺乏互动社交体验的空间居所,和钢筋水泥的随意堆砌又有何区别?
"建立人与人联结的生态圈"是 base一直倡导的理念;功能空间的设立为居住生活于此的人们创造了更多沟通交流的机会,只有构建起更富互动性的空间才能真正打造base心目中的"社区生活";base相信,互动社交让生活更美好。

The core concept of base is to establish an ecosystem and to foster a bond between people. base believes that good community living is only possible when the same community truly enjoys their respective individual and social lives in their chosen space.
base-张江 ·享受更多公共功能空间
base旗下集办公、居住和互动社交为一体的城市社区base-张江即是对这种理念的最好诠释。我们的目标是让志趣相投的人们在base创造的功能空间里相遇相知。
base-ZHANGJIANG is one of our latest complex projects offering inspiring spaces for work, living and urban activations. We aim to create a cool vibe for like-minded people to meet and connect when using our various entertainment facilities.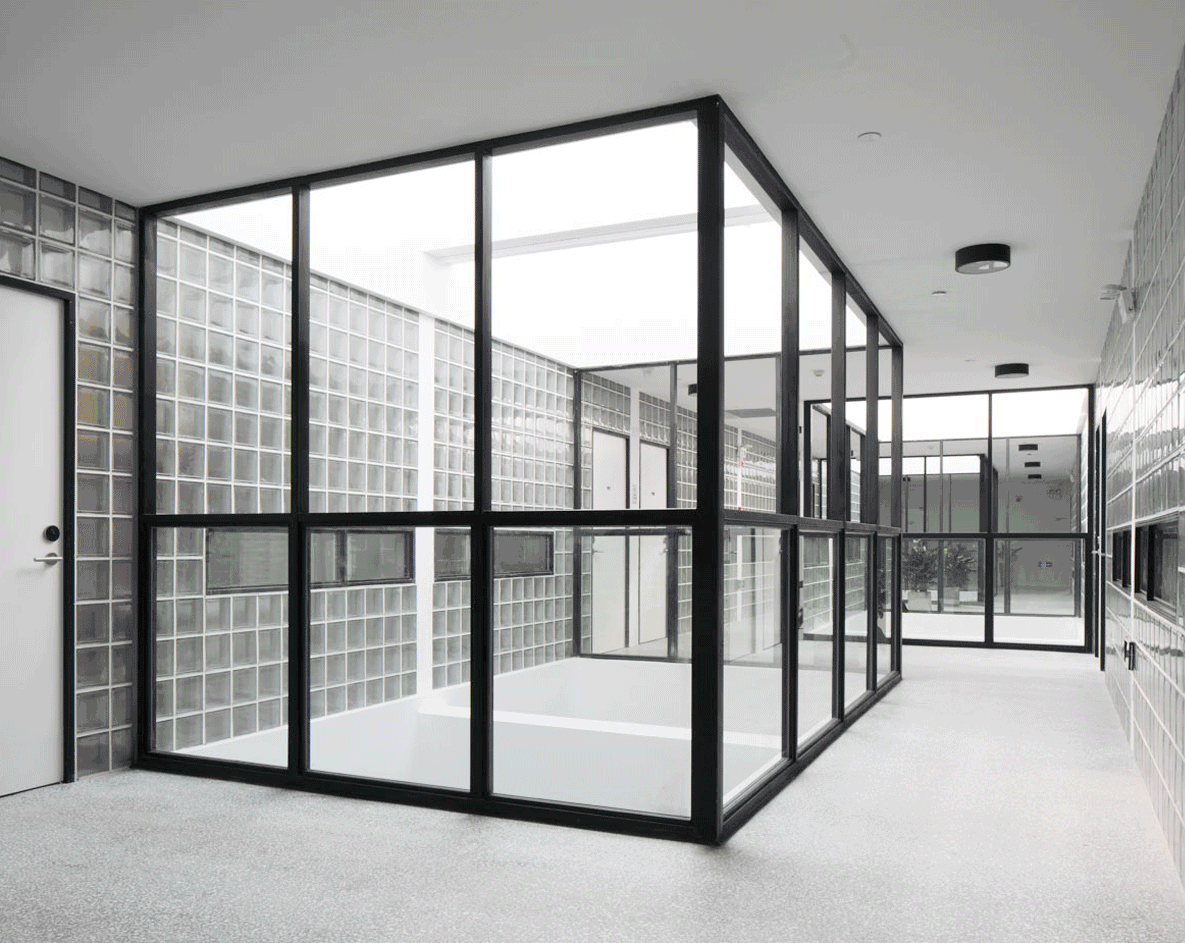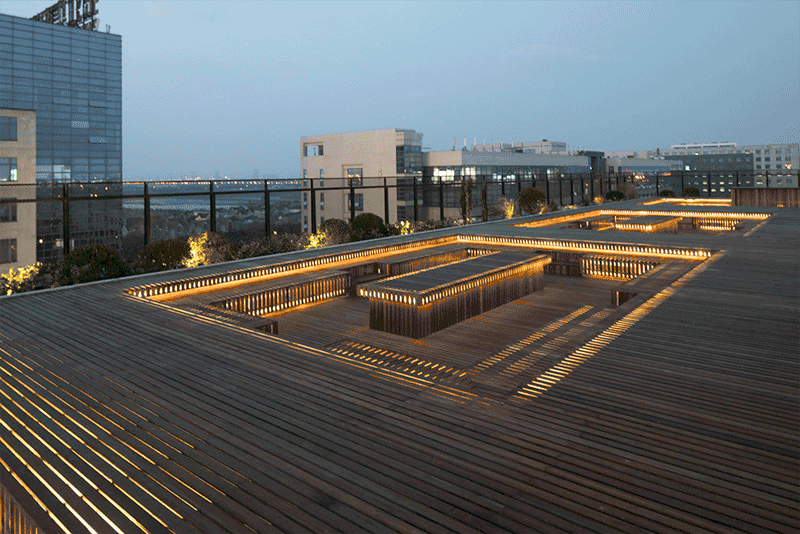 base-张江设有更多功能空间,拉近人与人之间的距离。
The functional spaces of base-ZHANGJIANG get people close to each other.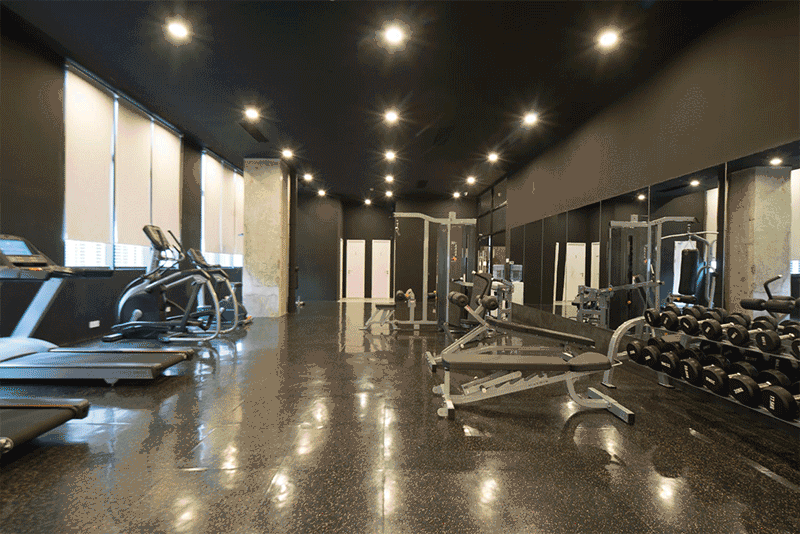 堪比专业的1楼健身房和瑜伽室,让您足不出户即可锻炼身心;位于6楼的游戏室让桌球同好随时随地能切磋球艺;阅览室是悠享静处的理想之所。
Push your fitness goals at the base gym and yoga room. Free of charge! Fancy yourself a pool shark in the game room with friends on the 6th floor. And Theres no better place to enjoy a cozy afternoon curled up with a book in the reading room.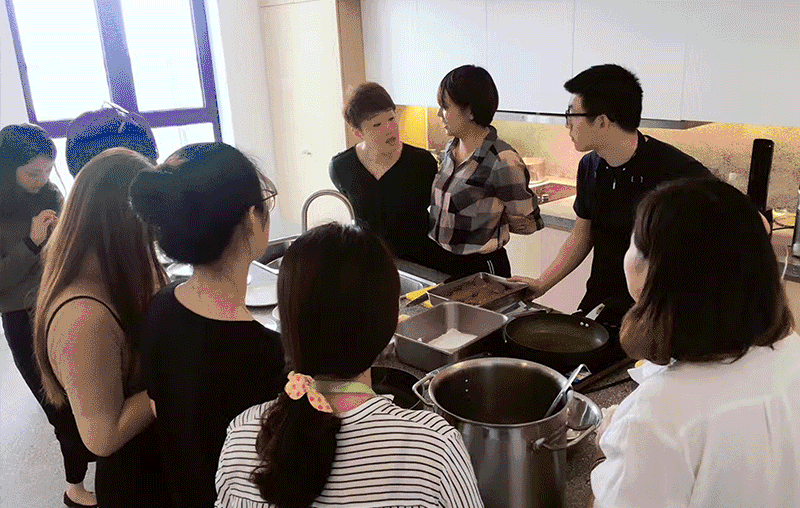 在base-张江的功能区域定期都会举办丰富的活动,比如一楼大堂外的吃货节,为吃货们网罗世界各地美食;楼顶露台的瑜伽课在炎炎夏日带领淑女们经历一场身心之旅;共享厨房的西餐烹饪课则令零经验新人秒变大厨。
base-ZHANGJIANG have also hosted regular events in the functional spaces, including the First Foodie Festival outside of lobby on the 1st Floor bringing food around the world for everyone; an after-work summer terrace yoga class on the spacious rooftop terrace; Western cooking classes in shared kitchen let foodies with little to no experience in becoming chefs.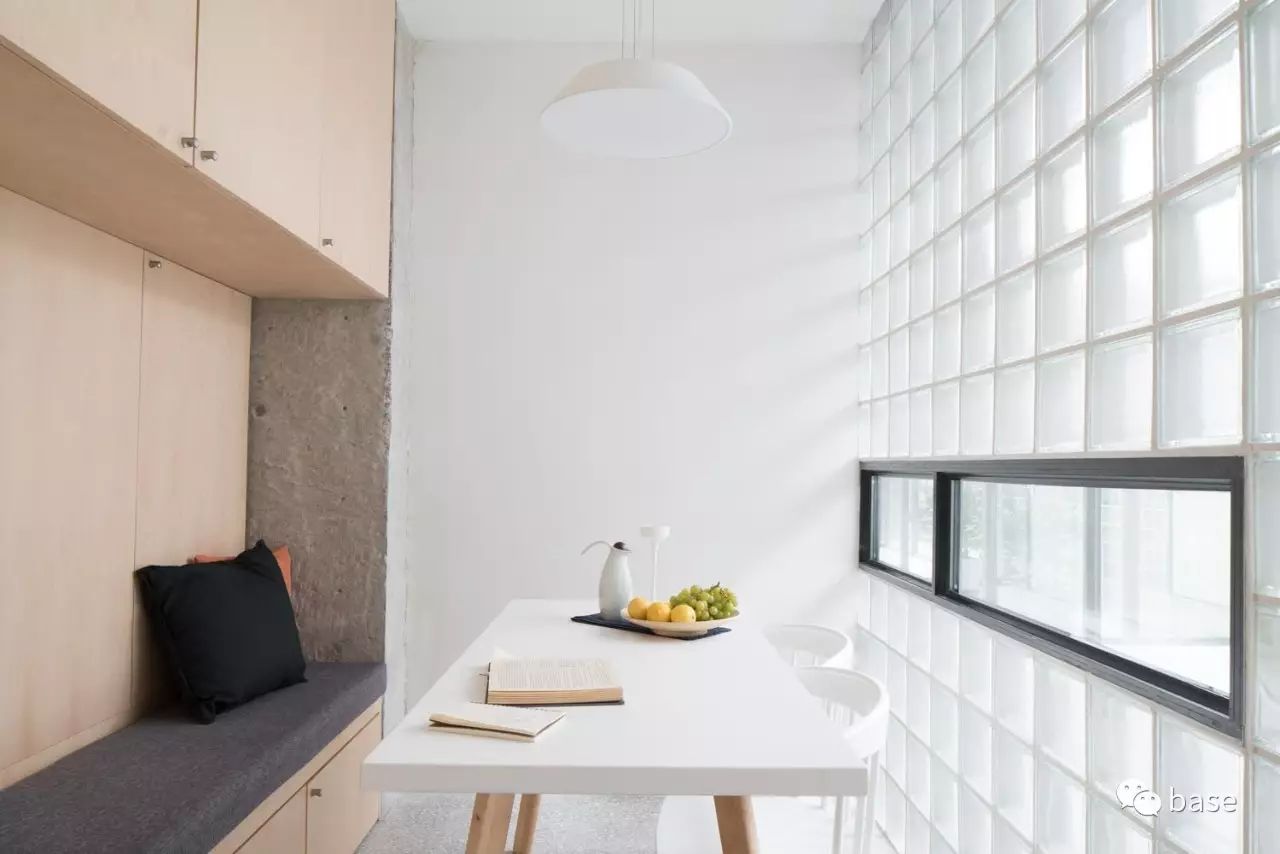 在 base-张江,客人除了能免费享用公共共享空间,并参与 base 品牌旗下所有的客户活动外;每套办公室还都配备了开放式厨房及行政卫生间,免费班车服务为出行交通提供便利。而每间客房都会有每周定期客房清洁服务,每周定期更换床上用品和毛巾,专业洗烫和干洗以及24小时专业保安服务。让住客享受卫生清洁的同时居住更安心。
It is worth mentioning that at base-ZHANGJIANG, all tenants can use shared public facilities, and join base events for free. Each office is equipped with an open kitchen and a private bathroom so that the office tenants can feel at home. Free shuttle bus services offer an essential convenience. For living space, each room has regular weekly cleaning services, weekly replacement of bedding and towels, and professional laundry and dry cleaning services. The 24-hour security services will make you feel safe and sound.

——base 仲夏折扣季Summer Promotion——
夏日base-张江优惠促销清凉来袭,折扣低至8折起!
base-ZHANGJIANG Summer promotion start from 20% off!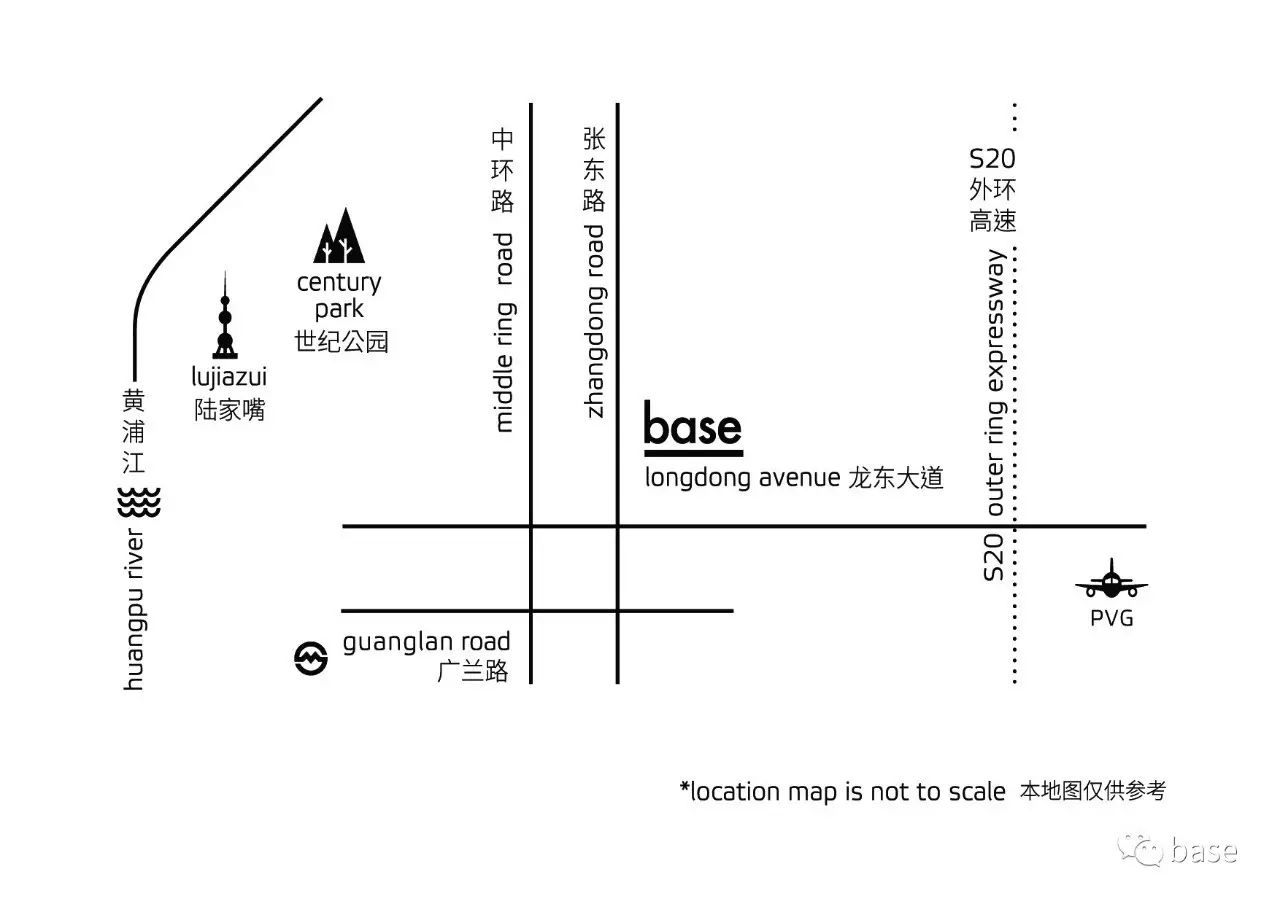 细则条款Term & condition:
l 仅适用于一个月固定租期,签约日期即日起至2017年9月30日止。This rent subject to fixed 1 month lease only, valid date starts from now till Sept. 30, 2017.
l 该促销包含标准服务及免费宽带。This package includes standard service and free wifi.
了解 base-张江租赁细节
欢迎垂询:+ 21 6087 8218
Leasing enquiries for base-ZHANGJIANG
Please contact: + 21 6087 8218
>>> 福利时间 <<<
>>> FREEEEEE STAY! <<<
现在只要关注"base"微信公众号并留下您对 base-张江的精彩点评,就有机会获得 base-张江1晚的居住体验券1张!
Follow the base WeChat account, and leave us your comment on base-ZHANGJIANG in the comment section. You'll have the opportunity to win a FREE one-night stay at base-ZHANGJIANG!